---
ONSTAR® SAFETY & SECURITY

---
BE SAFE OUT THERE
When the unexpected happens out on the road, the last thing you want is to be alone. OnStar® is there to help give confidence, safety and security. With OnStar®, an OnStar® Emergency Certified Advisor† is there, ready to help.

PEACE OF MIND IN THE PALM OF YOUR HAND
You want to protect your family. OnStar GuardianTM app† can help — in any vehicle, anywhere. Members with an active plan and up to 7 of their family members or friends can access key OnStar safety services from their compatible phones.
GET THE GUARDIAN APP
ONSTAR® SAFETY & SECURITY PLAN

†
With an OnStar® Safety & Security Plan† subscription, someone has your back. No matter what happens on the road, you'll have peace of mind, an OnStar Advisor is just a button-push away, ready to help.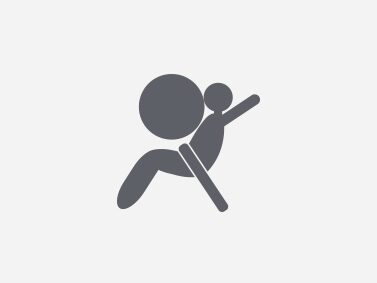 AUTOMATIC CRASH RESPONSE†

Built-in sensors are designed to automatically alert OnStar if you're in a crash, so an Onstar® Emergency Advisor† can help pinpoint your vehicle and direct first responders to your location.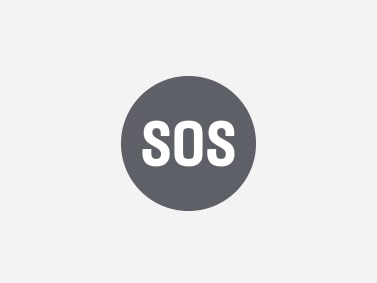 EMERGENCY SERVICES†
A priority connection to an Onstar® Emergency Advisor† who can contact emergency service providers and provide certain types of critical assistance†, should you need help.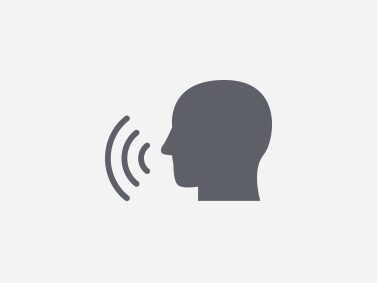 CRISIS ASSIST†

Designed to provide you with emergency resources if you're caught in a crisis or severe weather situation, such as special routing assistance and help locating shelter.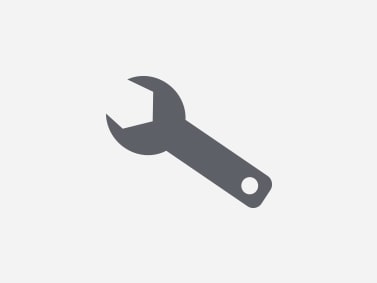 ROADSIDE ASSISTANCE†
If you're stranded, have a flat tire or need a tow, an OnStar® Advisor† can contact a local service provider to help get you the assistance you need.
STOLEN VEHICLE ASSISTANCE†
If your vehicle is stolen, OnStar® technology is designed to help locate the vehicle, so that an OnStar® Advisor† can work with authorities to attempt to recover it.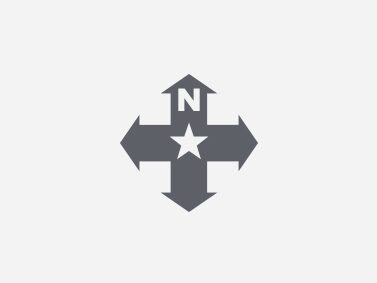 TURN-BY-TURN NAVIGATION†

An OnStar® Advisor† can guide you to a destination and download the directions to your vehicle (if properly equipped), even if you don't know the exact address.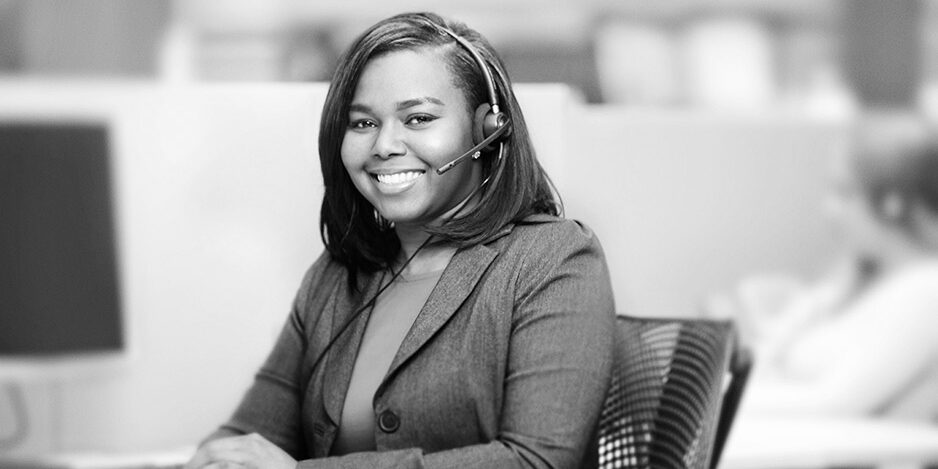 ---
TECHNOLOGY WITH A HUMAN TOUCH

It's not an easy job being an OnStar® Advisor. It takes intelligence, rigorous training and an intense desire to help others. We're proud of the work that they do — not just to help our Members have better driving experiences, but also for the work they do to help save lives. And we're sure that once you've had a chance to talk with one of our OnStar® Emergency Certified Advisor†, you'll see just how powerful the human connection can be for you too.
LEARN MORE AT ONSTAR.CA